Visit our show garden in Kirkcaldy, Fife to experience the style of gardens and products we offer, but more importantly to inspire and inform your own garden design. Featuring a wide range of garden products and furniture, including our popular outdoor kitchen, pergolas, decking and much more.
Are you looking for inspiration for your outdoor space?
Would you like to discover the latest outdoor living trends and products?
Are you interested in seeing examples of landscaping products and the quality of our workmanship in situ?
Book your visit to our Show Garden in Kirkcaldy, Fife by clicking the button below. Not only will you be able to experience the various styles of gardens and products we offer but also inspire your ideas for your own garden design.
Our show garden is currently open by appointment which you can book by clicking the button below.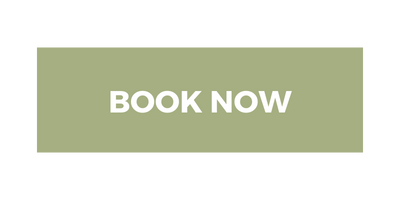 What to expect from the visit:
You will have an opportunity to speak with one of our garden design consultants, therefore we would encourage you to bring along photos of your garden, and any images/ ideas you would like to discuss.
The visit will last up to an hour in a relaxed and informal atmosphere.
You will also be given an opportunity to arrange an on-site visit and start working with us on your project.